Quick-fit Connector Interface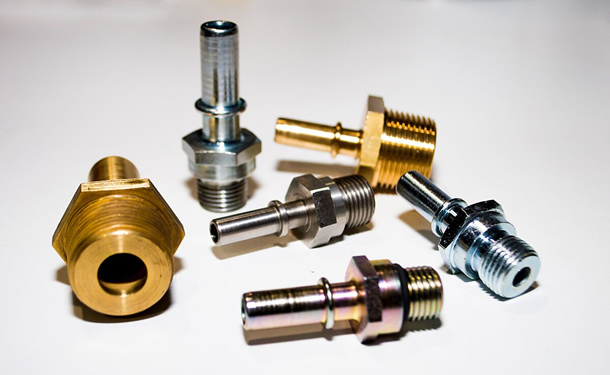 Manufactured in accordance with SAE J2044 in a range of threads, materials and designs.
Please contact for any specific applications or designs.
© 2019 Fluid Power Initiatives | All Rights Reserved | Web Design North Wales by Indever
The cookie settings on this website are set to "allow cookies" to give you the best browsing experience possible. If you continue to use this website without changing your cookie settings or you click "Accept" below then you are consenting to this.