Automotive Tubing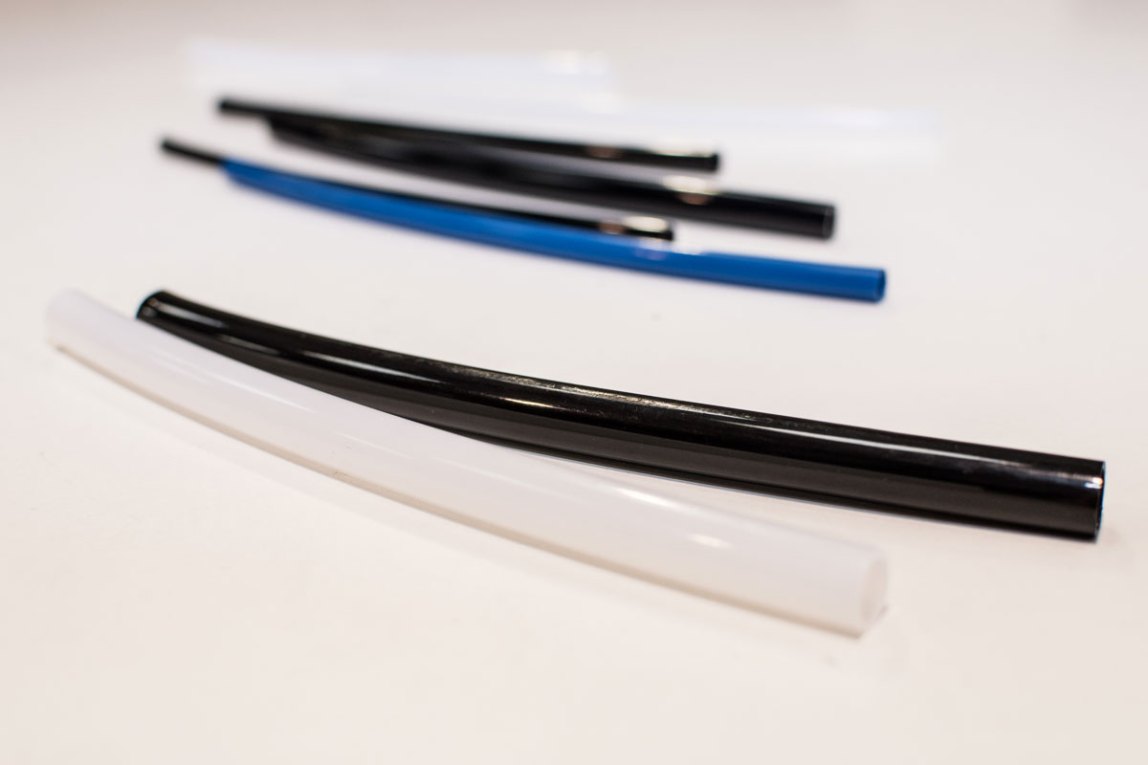 A full range of automotive tubing and hose available, including mono-layer, multi-layer and rubber hose for applications such as fuel, (petrol, diesel  and bio diesel), coolant and signal lines.
Please contact us for any specific applications.
© 2019 Fluid Power Initiatives | All Rights Reserved | Web Design North Wales by Indever
The cookie settings on this website are set to "allow cookies" to give you the best browsing experience possible. If you continue to use this website without changing your cookie settings or you click "Accept" below then you are consenting to this.