Product Development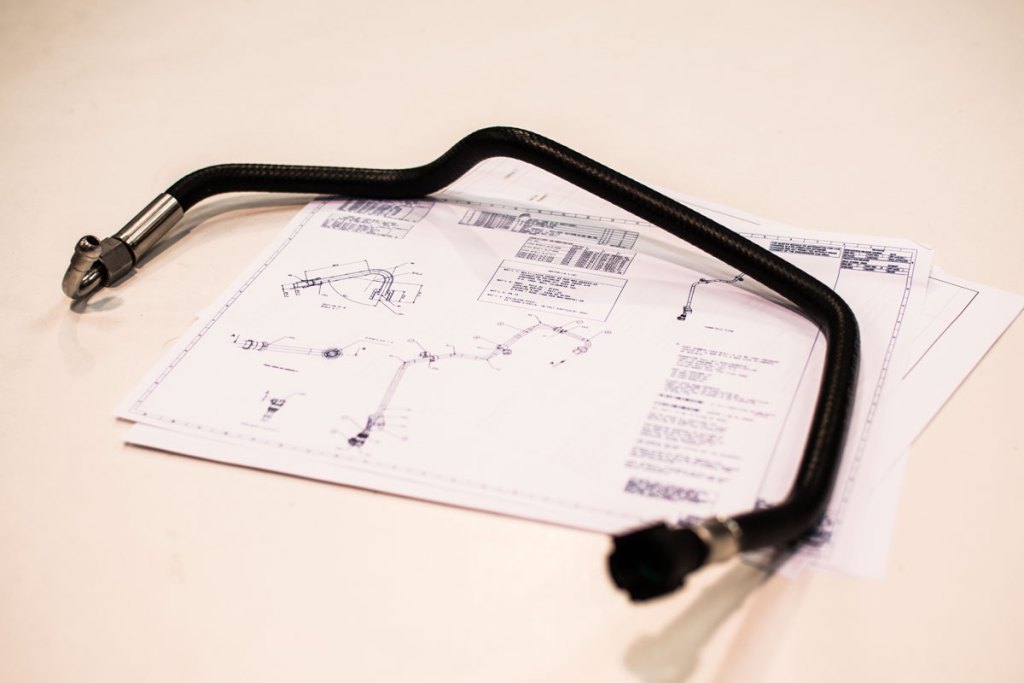 Our highly skilled, in-house team deliver end-to-end automotive fluid power solutions. This includes design, conceptual and technical drawing and specification, prototype manufacture and on-site testing, design development of production tooling and serial production. We only use high-quality materials and parts and throughout the process we deliver a personal, high quality service for engineers and buyers.
We work alongside your engineers to produce best-fit solutions and deliver outstanding aftercare service if or when it's needed. Think of us as an agile extension to your business rather than a more traditional, hands-off supplier.
Our services to you include:
Manufacture of pre-production samples
Development and manufacture of production tooling
Compliance Testing
Prototypes – including:

Component drawings
Sub-component drawings
Prototype tooling
Compliance measurement equipment
Appropriate documentation
To find out more call us now on 01858 300301 or email enquiries@fluidpowerinitiatives
© 2019 Fluid Power Initiatives | All Rights Reserved | Web Design North Wales by Indever
The cookie settings on this website are set to "allow cookies" to give you the best browsing experience possible. If you continue to use this website without changing your cookie settings or you click "Accept" below then you are consenting to this.